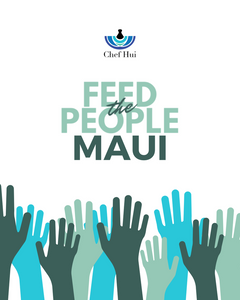 Maui Fire Relief
Join us in supporting Chef Hui in their efforts to feed the communities impacted by the recent wildfires across West Maui.
Chef Hui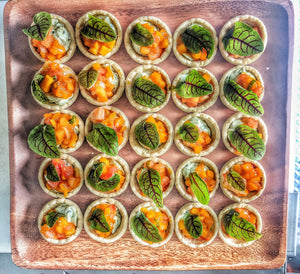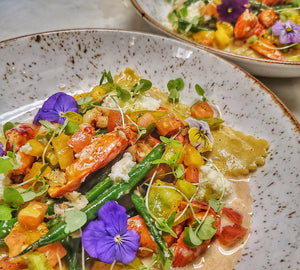 Private Events
Boutique and customized menus offered to fit your needs. Let us help make your special day full of flavor! 
Free consultation and quote.
Private Dinners - For special in-home meals designed to impress.
Weddings - Like every couple, every Pā`ina Pantry wedding menu is unique.
Get Quote
Catering
Family style pupus, entrees, and sides available for your personal gathering.
Platters delivered to your specified location. Available in Kailua Kona and surrounding areas.
Get Quote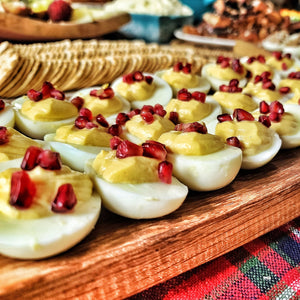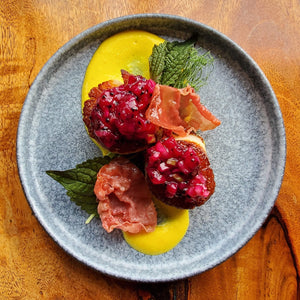 Supper Clubs
Chef Dan's Supper Clubs will be returning soon!
Indulge in a culinary treat, showcasing the vibrancy of fresh, local ingredients. Locations vary and space is limited for these special events.
More Info
Pop Up Street Food
Stop by pop up locations around Kona for locally sourced street food and a rotating selection of ready made items available for pre-order and pick up.
Pre-Order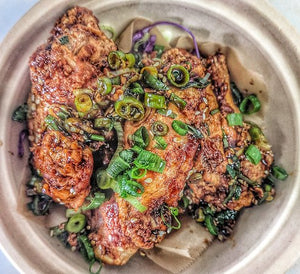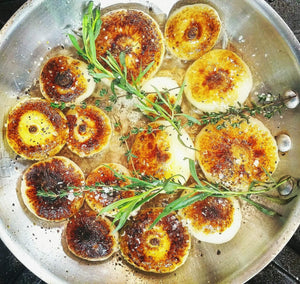 Cooking Classes
Whether you are a beginner or seeking to expand your culinary prowess, hoping to show off at your next dinner or just looking for the perfect instagram photo op, one of our classes is perfect for you!
More Info
Culinary Consulting
With a diverse background, Chef Dan provides specialized restaurant expertise in:
Management consulting
Menu and recipe design
Operations and auditing
Food cost and forecasting
And more...
Contact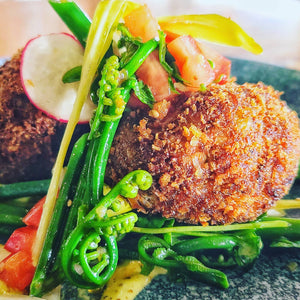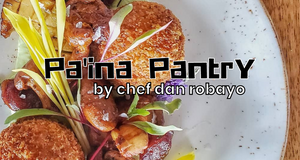 Pā`ina Pantry is a Big Island based small business offering a variety of custom culinary services.
Our commitment to fresh, locally sourced ingredients is paired with decades of experience and a passion for bringing people together through food.
Chef Dan Robayo
Chef Dan has decades of culinary experience - from family owned to Michelin star restaruants.
His love for cooking is influenced by his father's Venezuelan heritage and his mother's southern upbringing. With his wife's family's Hawai'i roots going back generations, he has spent years embracing the bounty the islands have to offer and brings together local vibrancy with creativity and inspiration.
His steadfast belief in supporting local farmers, ranchers, and fishermen has culminated with his creation of Pā'ina Pantry, offering an array of private services to the Kailua Kona community and beyond!